The Gaby Pages
Free Downloads!

These are the official downloads of the Gaby series as well as other stuff like Gaby wallpaper etc. As most of you seem quite capable of saving the individual chapters as text, I have taken that feature down which will save a lot of Server space, so Miss Bell says. I will add some other stuff soon.
ttfn

Drew Bond &

Thanks to Kelly the first three books have been converted to Palm format so you can read them on the go! Complete with images just click on the links to download the files - i hope!
If you need a reader go to http://www.mobipocket.com/en/DownloadSoft/DownLoadReaderStep1.asp and if you'd like to contact Kelly directly her email is ' kc10boomer1@yahoo.com'

| | | | |
| --- | --- | --- | --- |
| Get The Anime Days Palm file here! | | Get Summer Girl Palm file here! | |
| Get The Visitors Palm file here! | | | |
Gaby Wallpaper
Simply click on the thumbnails to see the full size picture.
Once you've made your mind up, just right click on the image and select 'set as wallpaper'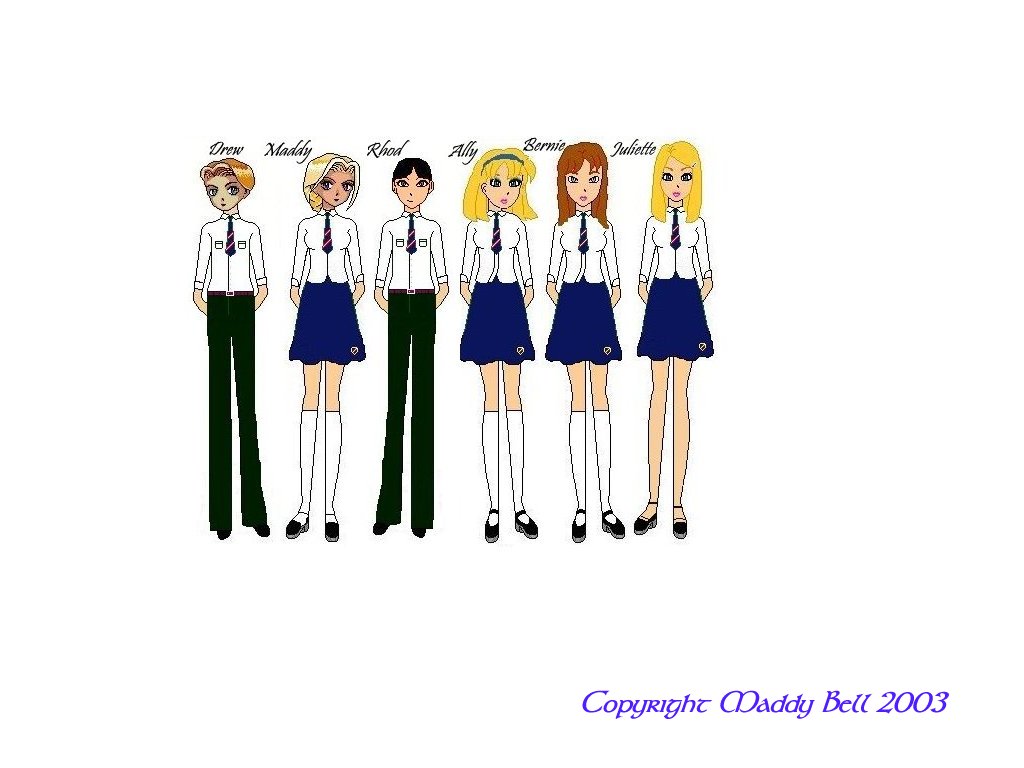 1024x768 81kb
1024x768 192kb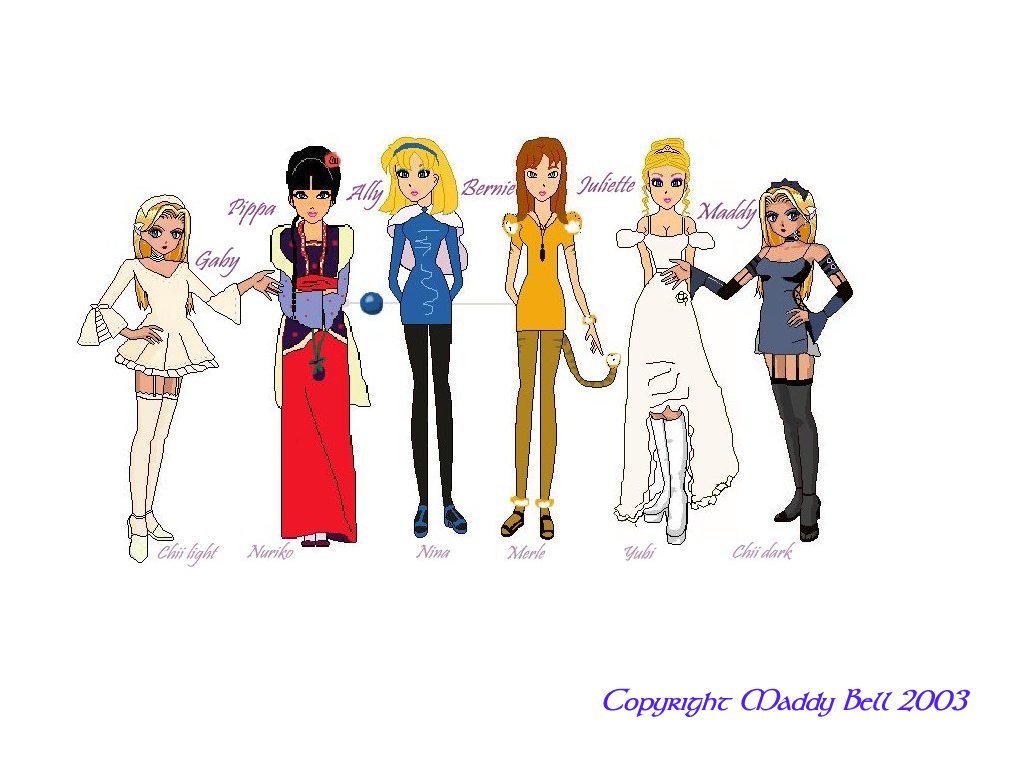 1024x768 101kb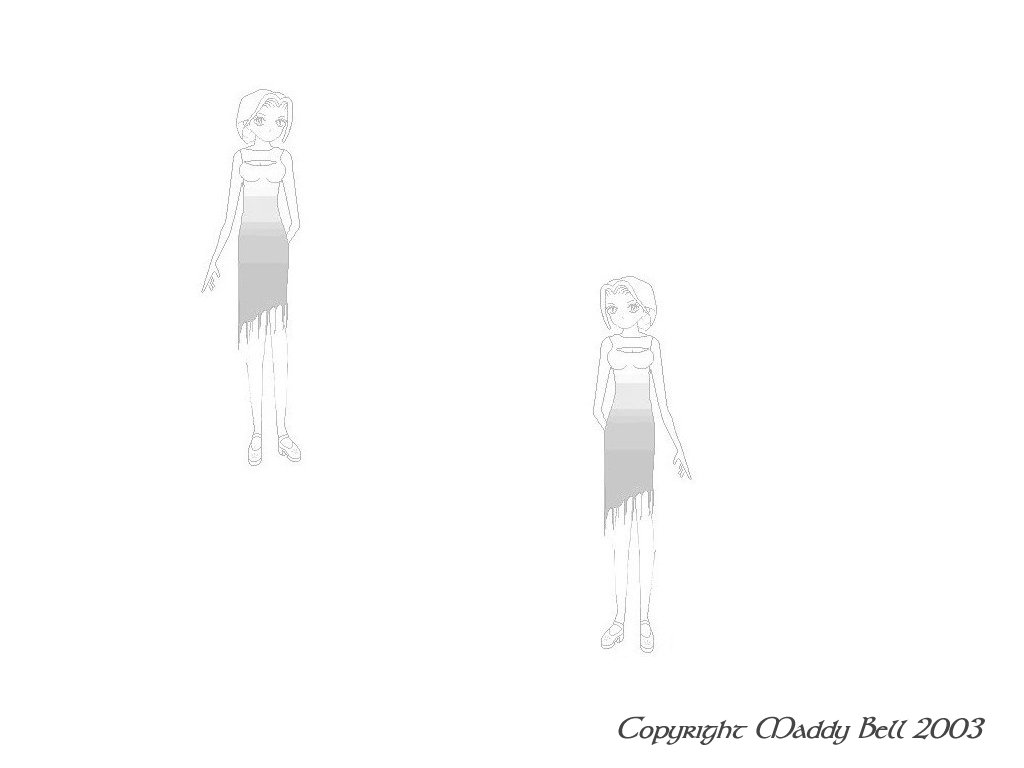 1024x768 27kb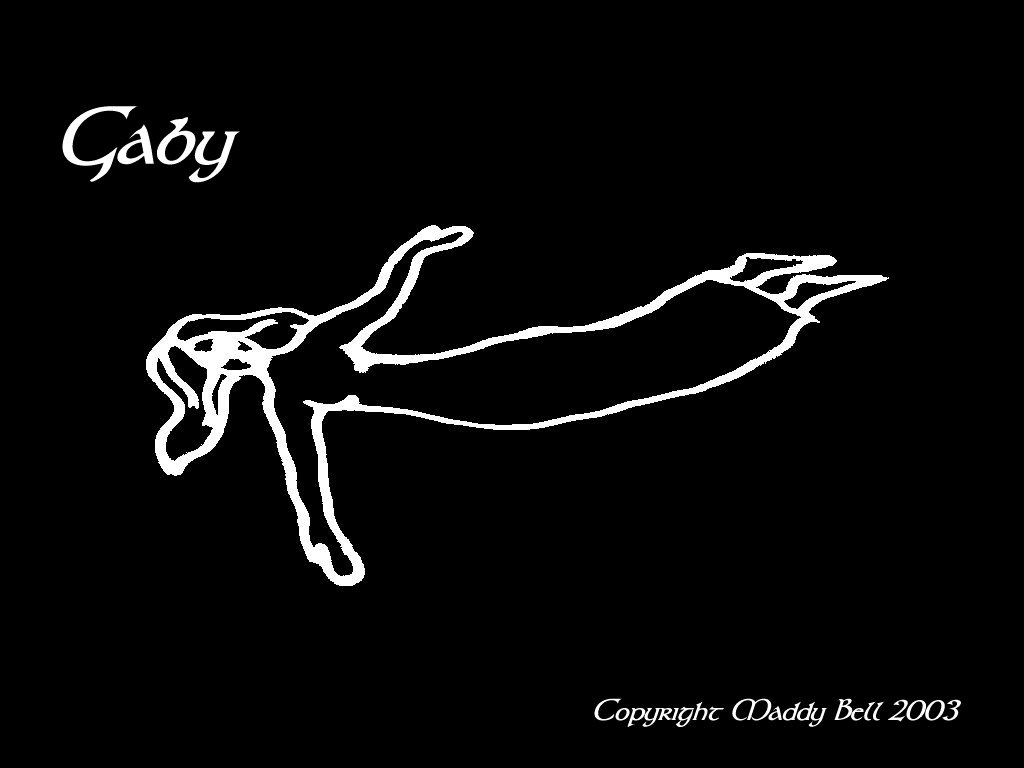 1024x768 48kb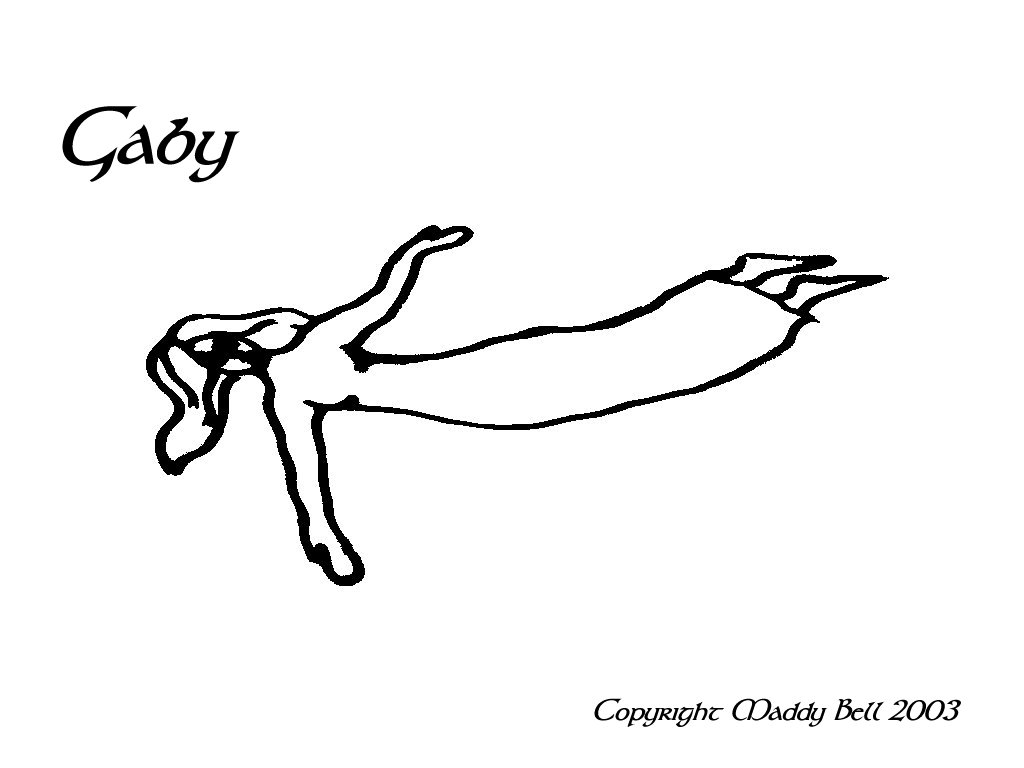 1024x768 48kb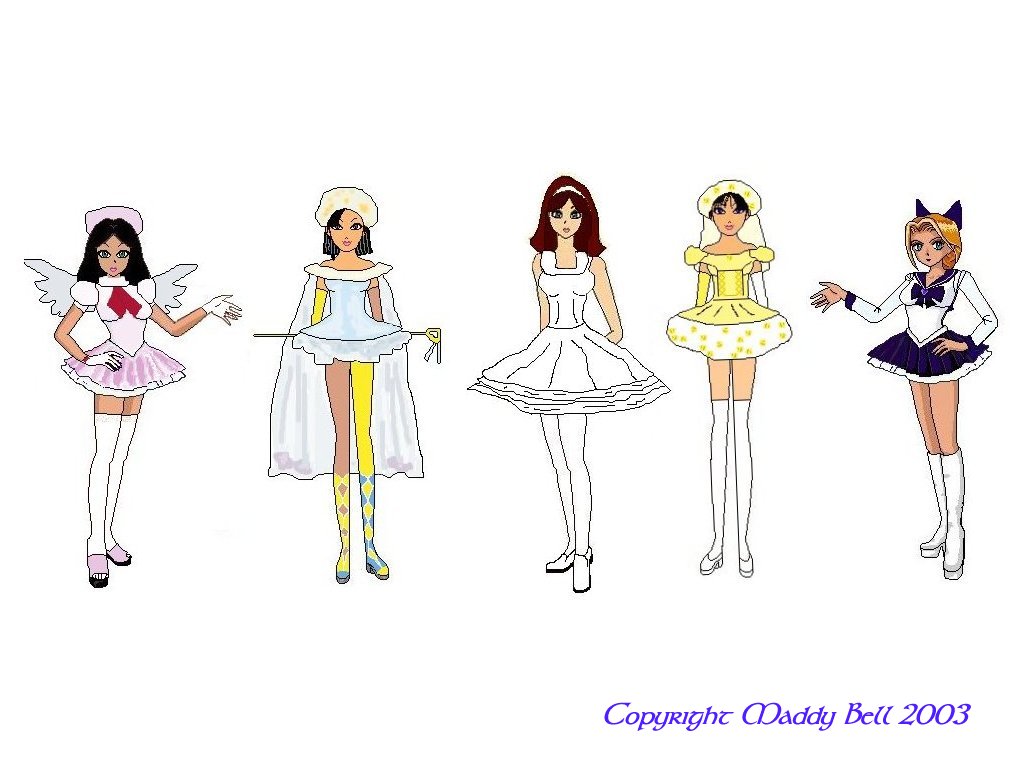 1024x768 93kb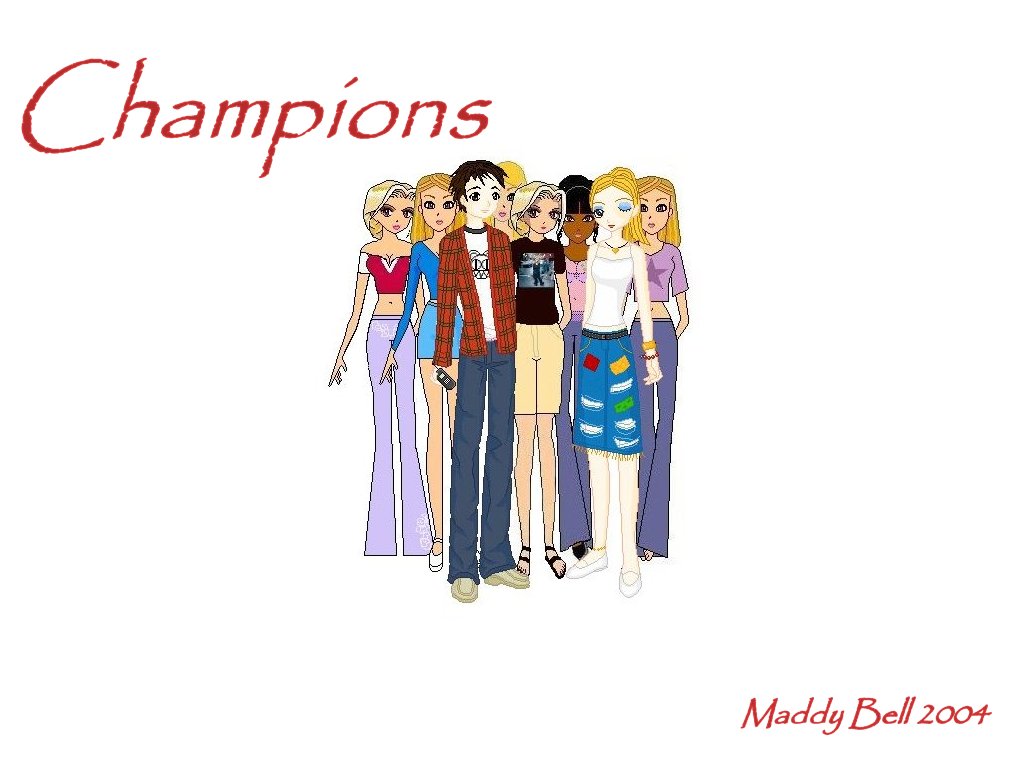 1024x768 83kb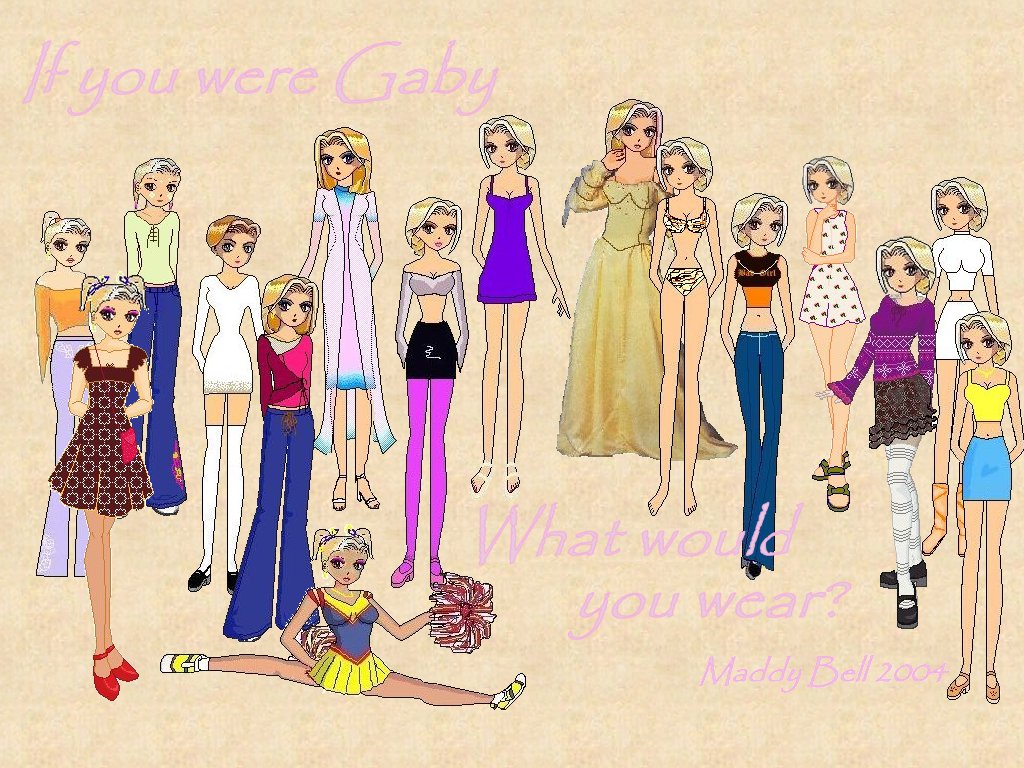 1024x768 217kb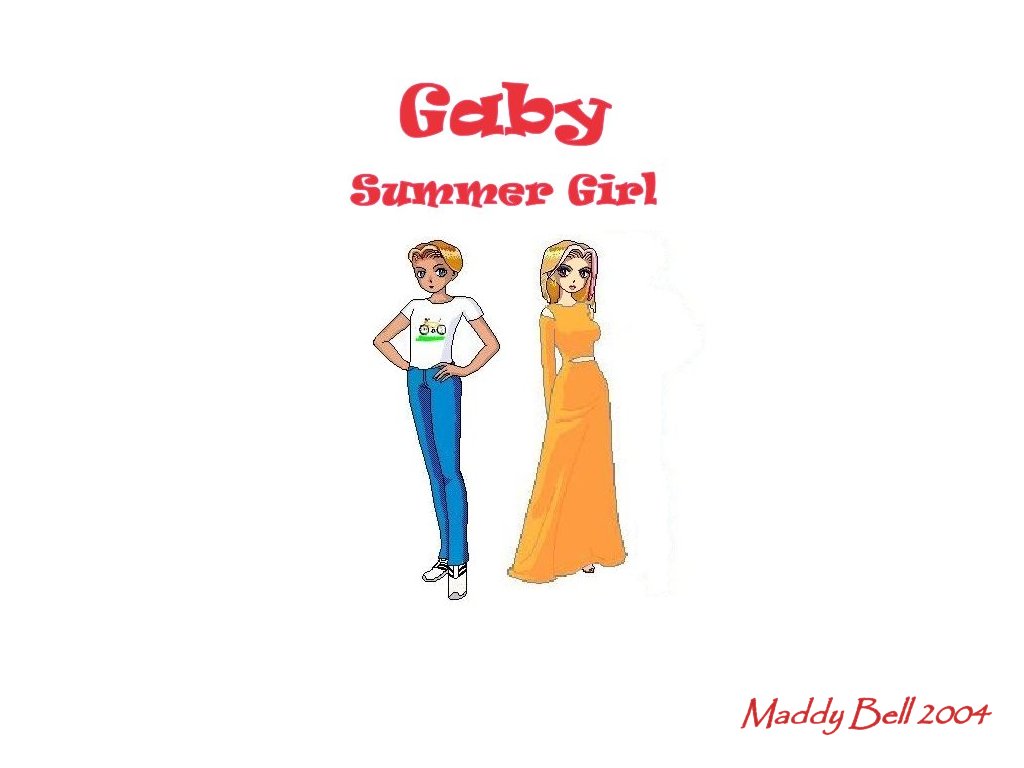 1024x768 27kb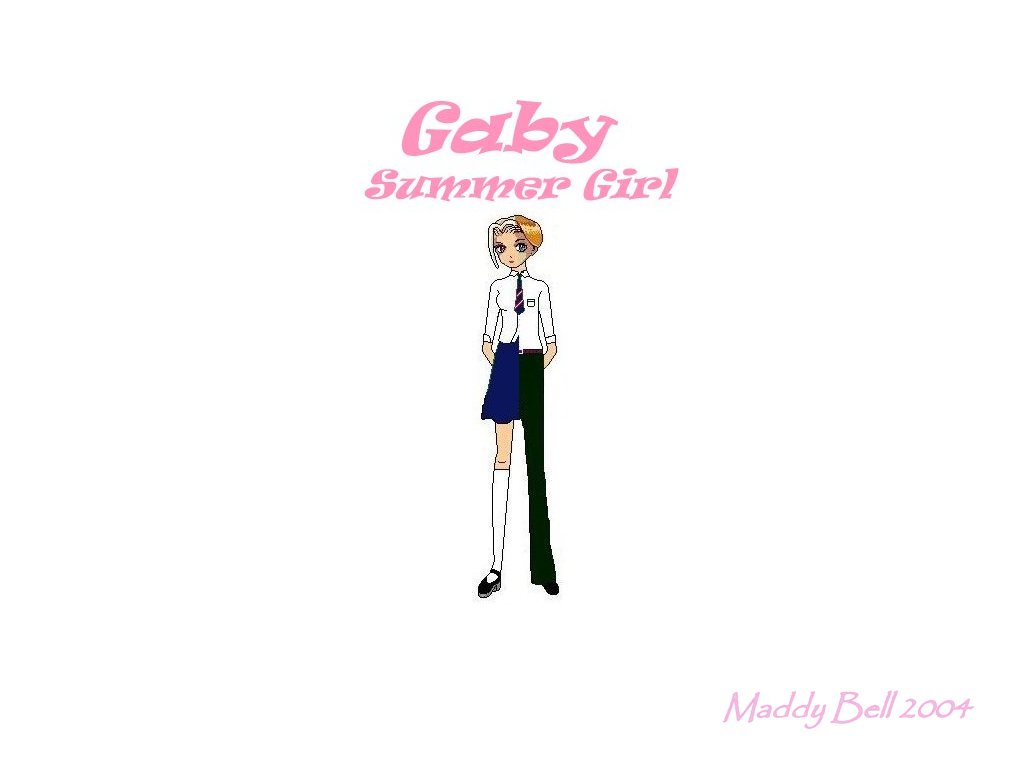 1024x768 32kb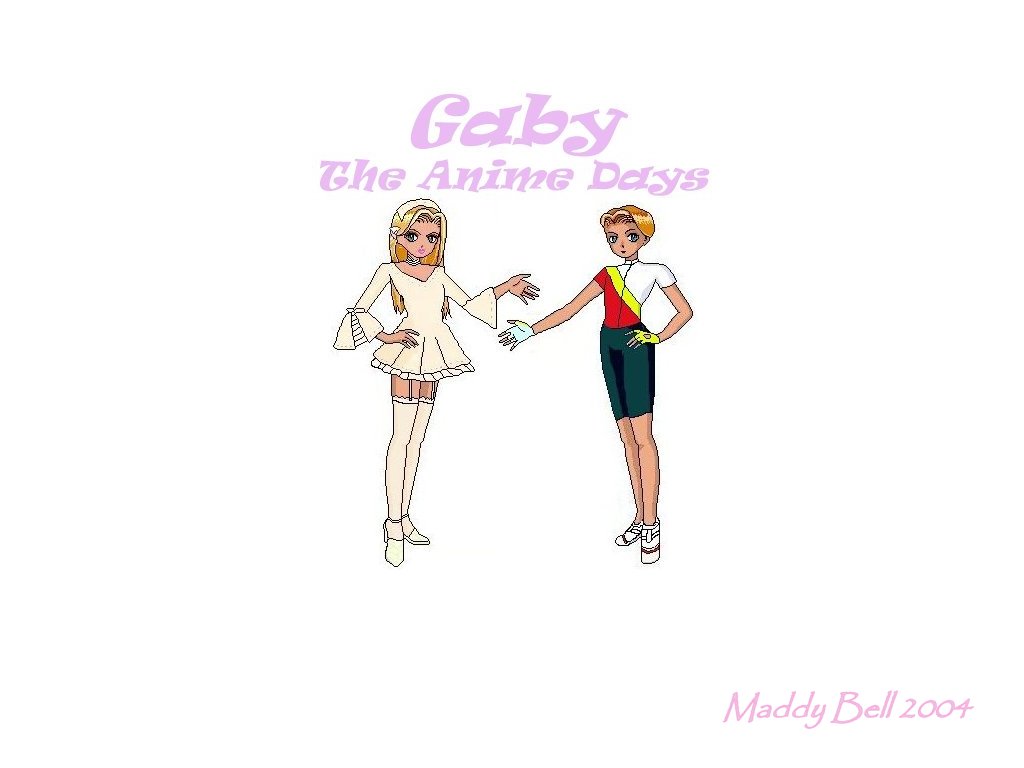 1024x768 48kb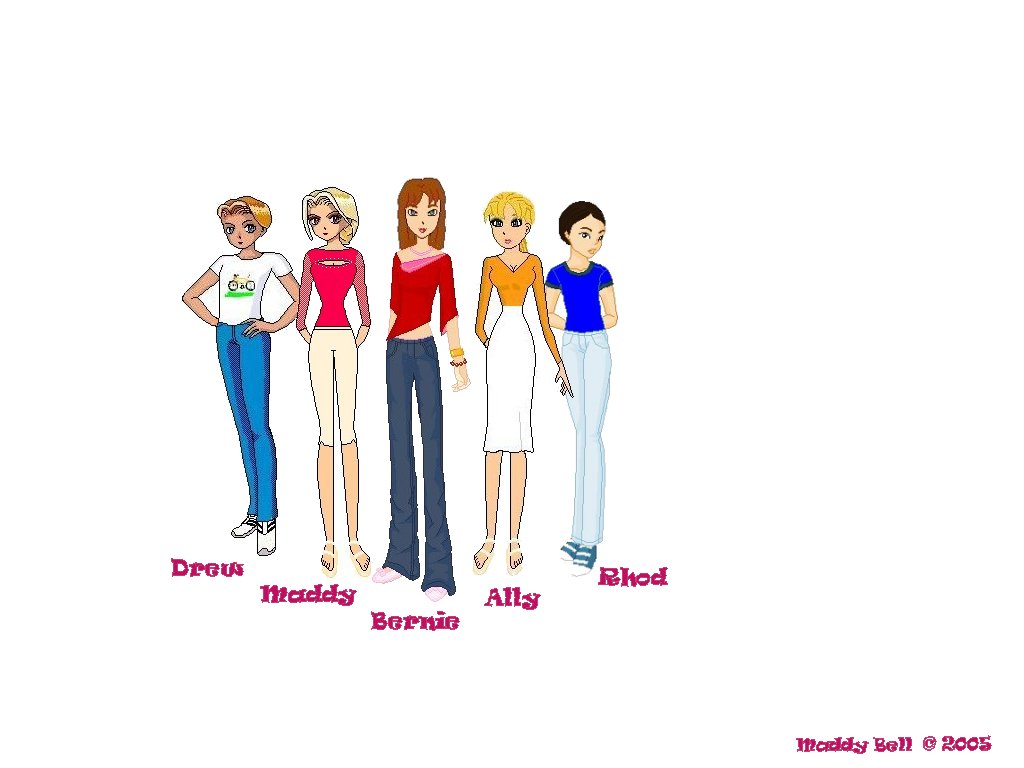 1024x768 67kb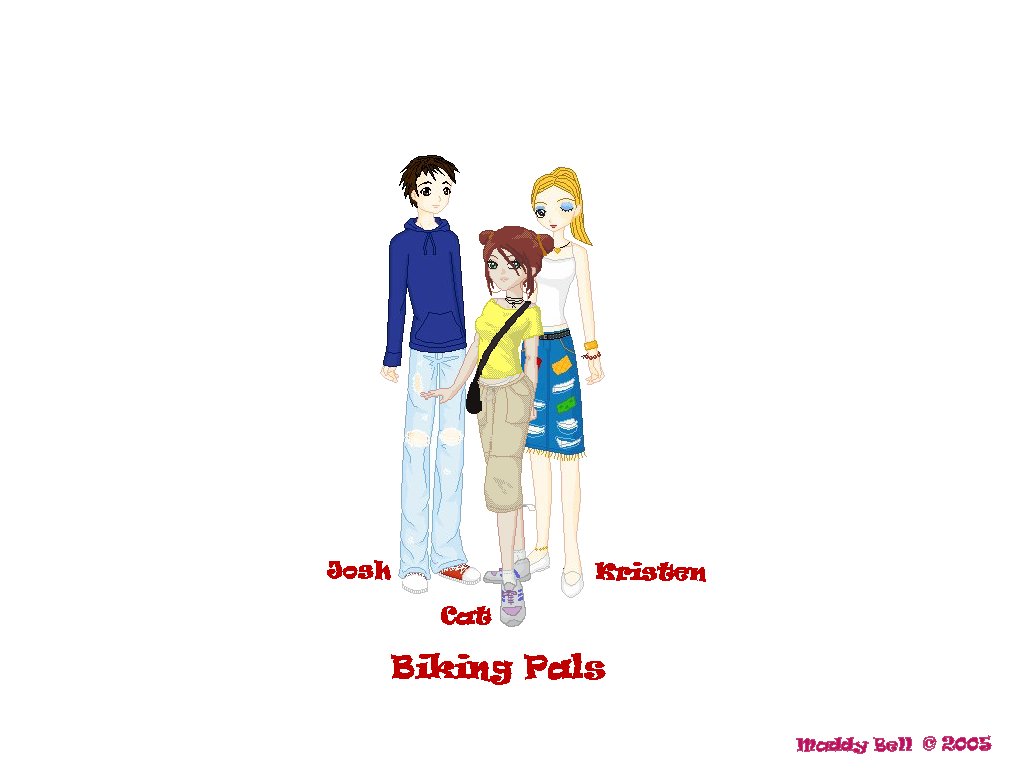 1024x768 53kb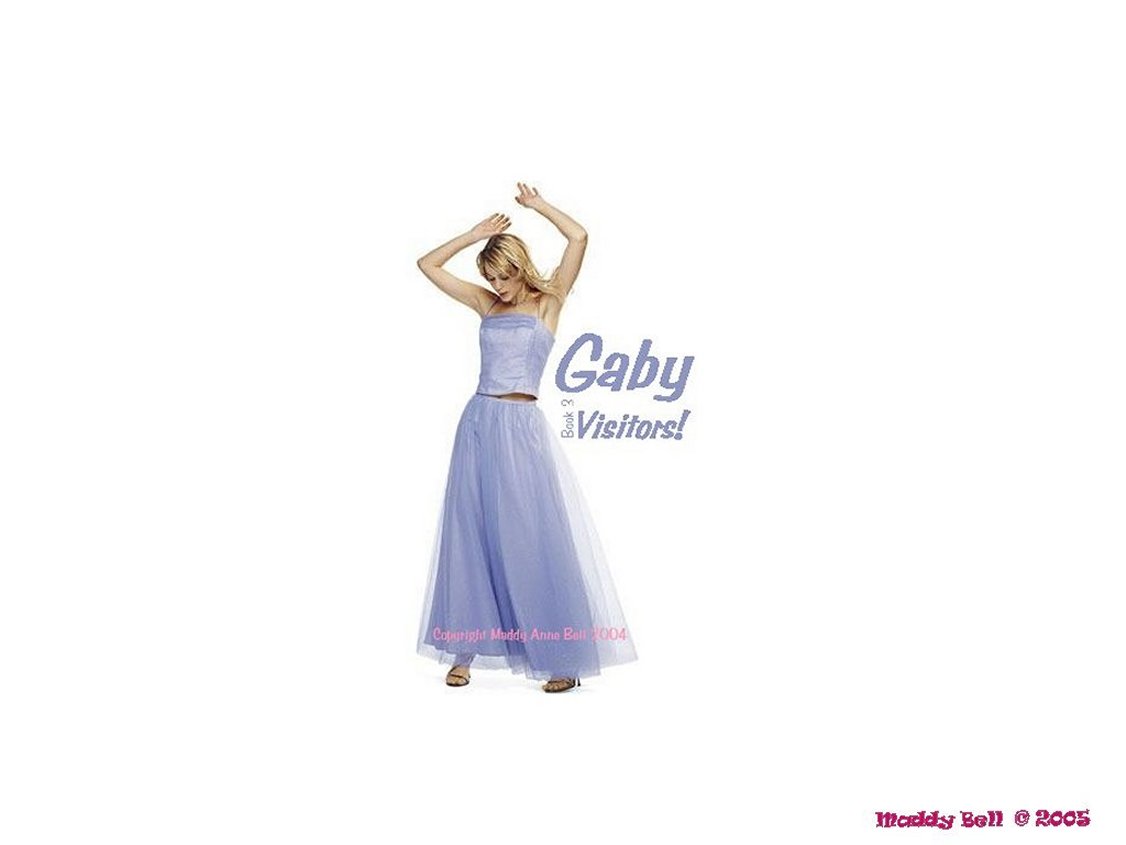 1024x768 38kb




Gaby Warning
Simply click on the thumbnail to see the full size warning then save it by right clicking on the image!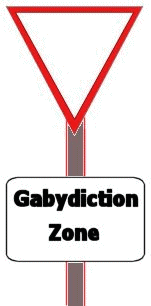 151x306 457kb



If you want to link to this site, please use this tiny, tiny file and do a cut and paste with the code!



150x41 3kb
If you still haven't got your fill pop along to the Gaby shop where you can pick up pens, mugs, t's etc with a Gaby theme. All profits go towards publication and site maintenance costs. Click on the link below!


Miss Bell's Home Page

My pictures

My Stuff

Mail Drew

Mail Miss Bell

Gaby Links