You missed the pictures in the text? Well grab another look here
click on the thumbnails for the full size image

This first group are all of Drew dressing up as Gaby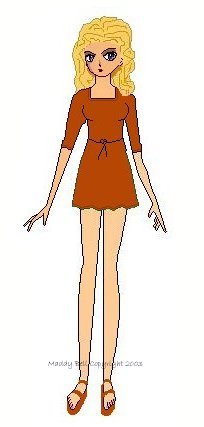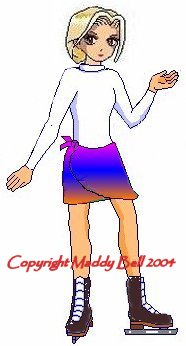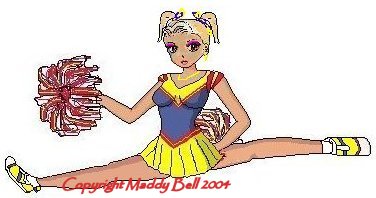 The second group are Drew just being Drew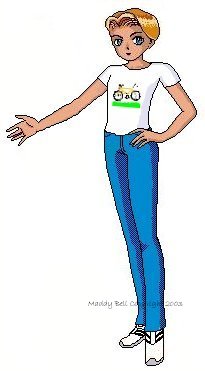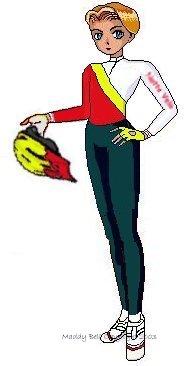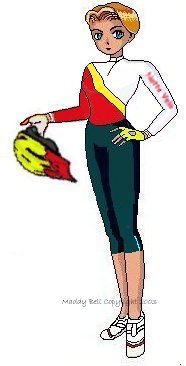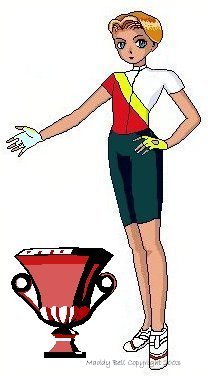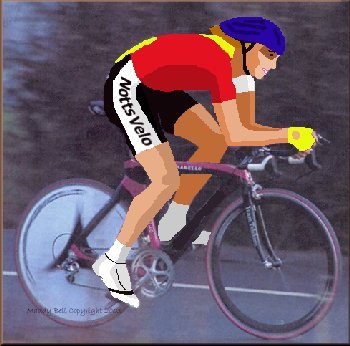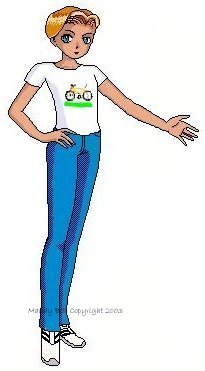 The next group are Drew being seriously Gaby!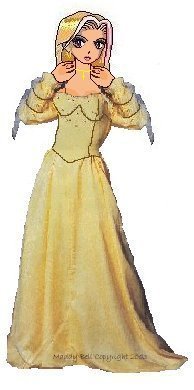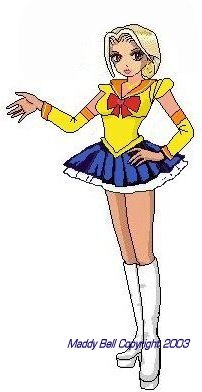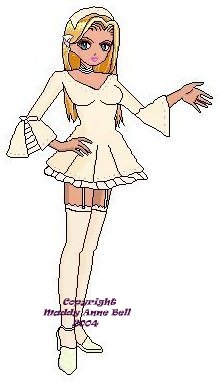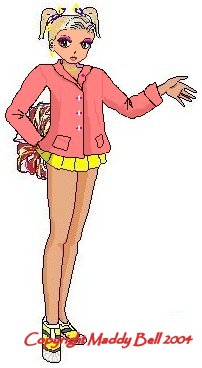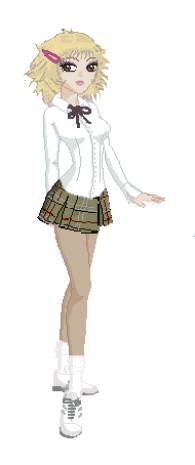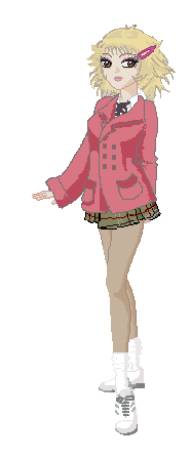 Maddy has made a few appearances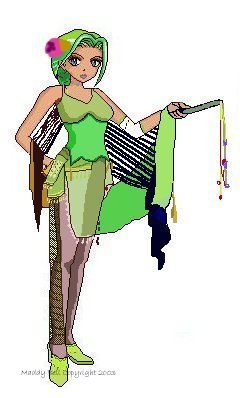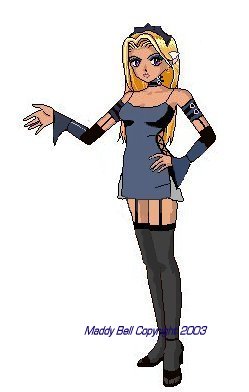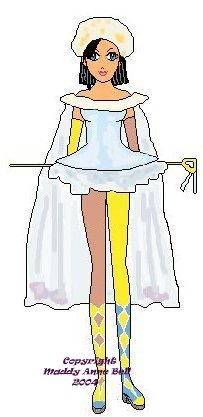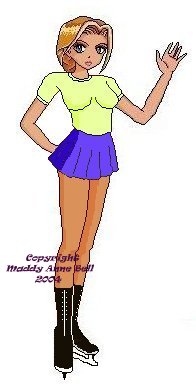 Bernie has been spotted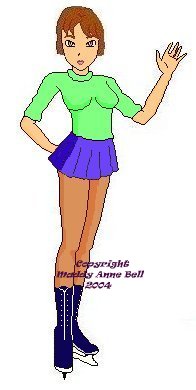 ...and so has Ally




The boys have been about too,
Rhod as himself

and as Pippa,


and of course now Mfanwy!



And then there's Clive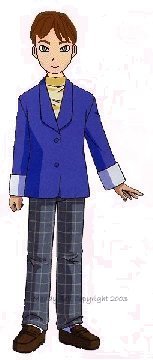 And Paul.



The rest of the Bond family appear from time to time too
Dad
,Mum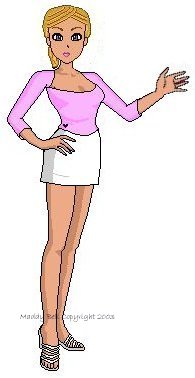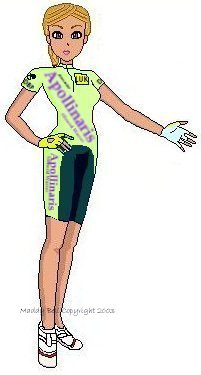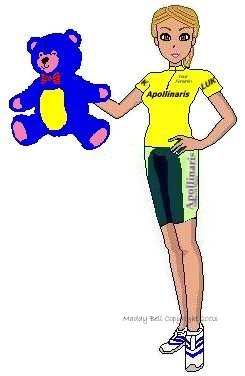 and Jules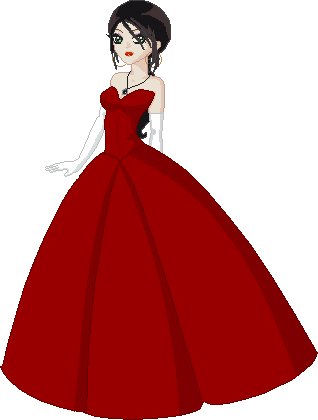 of course now theres a new gang too
Anna


Connie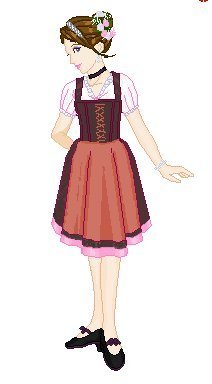 Pia

Nena

and Steffi

(Brid will follow!)

Anyone else you will find in the Galleries!



Miss Bell's Home Page

My pictures

My Stuff

Mail Drew !

Mail Miss Bell

Gaby Links