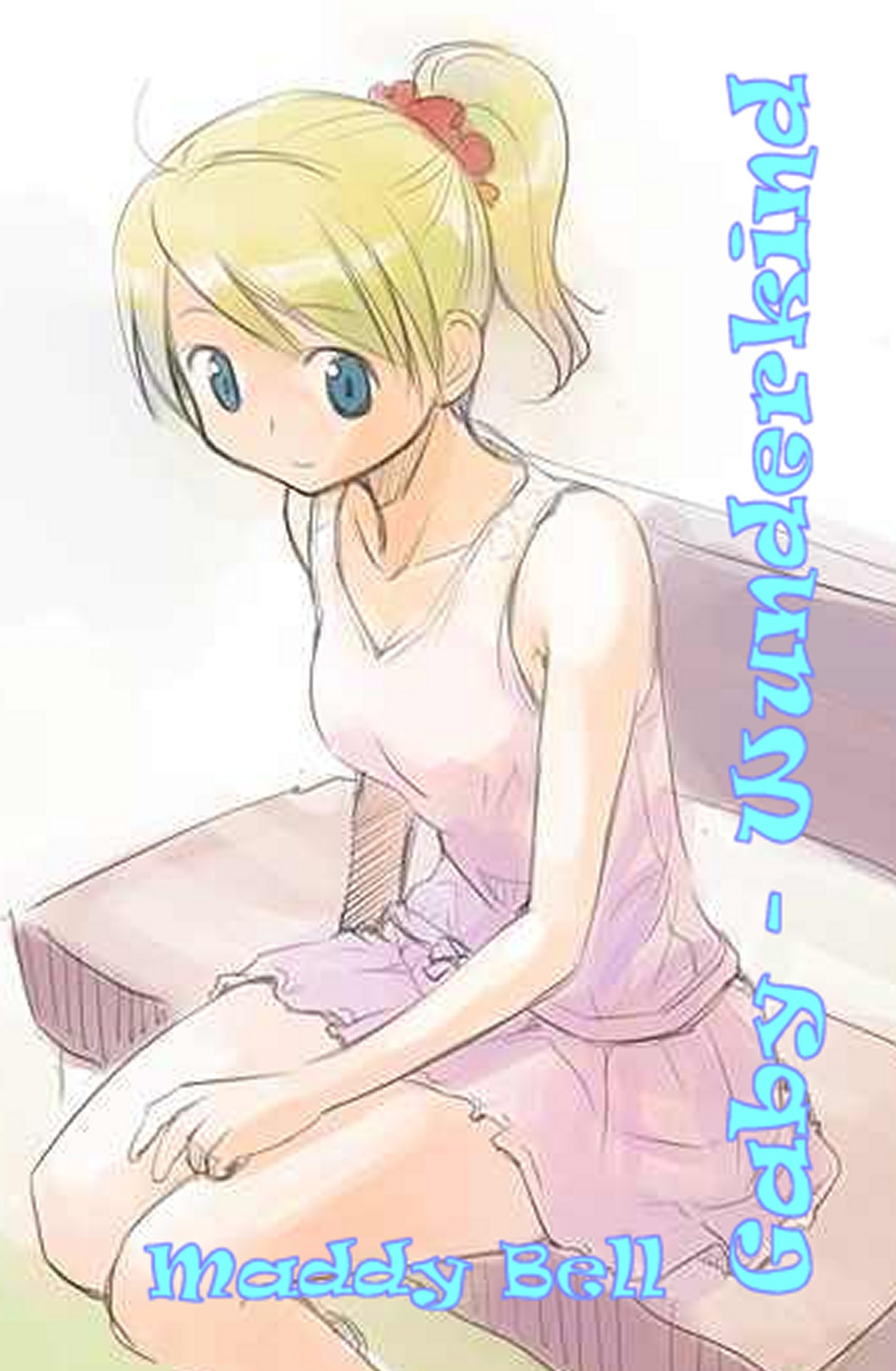 Chapter *11.34*
Tested Out
What we actually got to eat was certainly not spaghetti! No indeedy we ended up with like five courses if you include the coffee. After a typical bean salad to start we had the local version of schnitzel, they call it Coteletta alla Milanese (I looked it all up when we got back), it's maybe a little thicker than I'm used to and eaten on its own. Lubrication, at least for the riders, was grape juice; there was minimally one bottle of wine going around the adults.
That was followed by Risotto alla Milanese , there's a pattern here, think of your standard risotto but a brighter colour, proper meat and much tastier. As it was 'help yourself' for the risotto I had a good plateful, perhaps a little too much. By now the light was going, the lights strung through the vines and trestles supplying our illumination. From where I was sat the distant lights of Lezzeno twinkled at me much as those on this shore had last night.
We finished off with a slice of Panettone , lightly toasted and served with a scoop of vanilla ice cream. This obviously wasn't from one of those horrendous boxed things they have in Lidl but made here at the restaurant. As usual, the coffee was a tiny cup, not exactly a double latte but it finished things off nicely.
Tonight was after all about relaxing, forgetting about bikes for a couple of hours, recharging the batteries so to speak.
Chris stood and gained our attention by tapping his glass with a fork.
"Okay , ladies and gentlemen, much as I'd love to do this every night from now on we need to focus on the reason we are here , namely , to race bicycles. We have one more day here at Lake Como then , on Thursday , we'll be travelling up to our hotel in Lucerne ready for the Helvetia Cup on Saturday.
We've seen today how easy it is to get injured. I don't want to see any more injuries; sometimes we don't have any say in these things but know your limitations. That's what this training camp has been for, to push you all to be better but at the same time safer riders. I'm sure Messrs Cavendish and Bond can regale you with stories of dodgy sprints but I'm sure they'd both agree that they'd rather it was a straight out dash for the line.
The Cup is a big event; there will be a lot of national teams taking part as well as some very good team entries. This is the real McCoy , ladies and gents, service, feeds, crowds – the works. Up until now most of you have only raced domestically, we are dropping you in at the deep end, Drew, Mark and Josh are your lifeboats. Hopefully everything we've done over the last few weeks has had some impact, but it's going to be brutal out there.
Your Captains will have a game plan, so I'll reiterate what I said this morning, please listen to them. We are not expecting to win, it'd be nice but we're realistic, I think, no I know , we can do well on the time trial stage. If our sprinters are in at the last shout and we have two of the best sat here tonight , who knows what will be possible on the road .
The main thing this week is about experience, experience of the racing, the riders and the atmosphere that we can take forward not just to Roskilde but the years ahead. My boss has great plans, we will have a British professional Champion on the road again, we will have a British Tour de France winner, and if he believes it I do to o . You guys, and girls, are part of that. Who knows, we might be talking about young Mr Cavendish winning on the Champs Elyseé or Miss de Vreen pulling on the rainbow jersey.
That's the PR done with, tomorrow, Coach Bond has asked that the TT riders have another session in the morning so the four of you need to be ready to go at eight thirty in the morning. Rest of you, nine thirty."
Geez, some speech!
It was fully dark by the time we made our way back down to our transport that, like the restaurant above, was illuminated by strings of light bulbs. We set off into the dark; I hope Giovanni knows where he's headed. The put, put, put of the launches engine had a soporific effect on me; I was soon nodding off, my head on the nearest shoulder.
"Drew man, wake up like." Josh urged .
"Hmmm?"
"We're nearly back like."
"Back?" not been anywhere.
"Aye, at Lezzeno?"
"Lezano?"
"Lezzeno man, where the hotel is?"
"Hmm, hotel," I cracked an eye, "dark."
"Yer facing ma shoulder dumbo."
Another brief eye opening confirmed that, "Where?"
A change of engine tone finally did what Josh had failed to do and I jerked fully awake to find us less than a decent sprint from the shore and lights of Lezzeno's waterfront. It took a moment for my head to compute how I was seeing that. I clearly wasn't the only drowsy passenger as around me people were stretching and stifling yawns.
The launch nudged against the landing stage, Giovanni shouted to someone I couldn't see up on the quayside, a moment later a dark shape arrived and proceeded to do the boat tying up business.
"Please a be careful on the a landing, the boy, he will a help." Giovanni told us.
Josh and I were the last to disembark, of course the big lummox instead of just stepping off the boat managed to push down hard which meant that my precarious one foot on the gunwale became even more so as I was pitched forward off the boat.
"Whoa!"
Instead of the expected clash with the landing stage stonework my forward motion was arrested by a pair of hands grabbing me before returning me to a more vertical position. I know those hands.
"Toni?"
"Ah the beeootiful Drew, you are a okay?"
I blushed a little, "Er yeah fine, how come you're here?"
"My uncle, he a ring, he say , Toni, you a come help weeth the boat."
"Giovanni's your uncle?"
"My mother's brother."
"Toni, what a you do?" Giovanni queried from the launch.
"Drew, she a fall from the boat, I a save her."
"Bond, you coming Man?" Josh called down.
"I um, best go." I suggested.
"Your a friend, hee lacks the patience." Toni observed.
"Yeah," I agreed, "maybe see you at the beach after dinner tomorrow?"
"This I would like."
"Er well um, ciao."
"Ciao, Bella!"
What the hell am I doing? I've pretty much made a date to meet up with a boy!
"There y'ar like, ah thought yud fallen in like." Josh mentioned, not that he'd come back to check.
"No thanks to you I didn't." I huffed.
"What'd I do?"
What's the point?
"Nothing," I sighed, "nothing."
I didn't have the most comfortable night, it was warm, my wounds hurt and I couldn't get to sleep, when I did it was to dream about Toni. Uuurgh! Morning of course came far too early, not only that but we've got the extra time trialling session this morning too, deep joy.
The others at least looked better than I felt at breakfast, a meal I ate more out of necessity than desire this morning. Of course Jemma had to inspect and redress my wounds, they look far worse this morning with some bruising behind them. I hate the smell of TCP and now I smell like I've been bathing in the stuff, talk about bleh.
"You ready Drew?" Dad enquired.
"Guess so."
"Come on then, Chris has only given us a couple of hours."
Instead of just a car load this morning, Darren & Mike joined us with the truck as we'll be playing around with wheels and stuff. Caro hitched a ride with the guys, which at least meant I got a proper seat in 'our' car today. We retraced Monday's outward journey, up to Bellagio then the ferry to Griante before using the Villa Carlotta parking area.
The mechs soon had the mobile workshop set up so while they prepped the bikes Dad sat us in some shade to explain what we were going to do.
"Okay everyone, we've got a lot to do and not much time. We've got your time data from Monday but we need a comparison on standard road bikes, they'll have tri bars but that's all. So first off all four of you ride from here to San Fedele to get that base time.
We'll come back down then we'll do some variant testing, different bike and wheel combos. So road bike with disk, tt bike with standard wheels and so on, you won't all do everything, we've not time, it's gonna be tight as it is.
Everyone happy?"
"So how will we know what works?" Mand asked.
"That's where my laptop comes in," Caroline stated. "We'll take a time check at the bottom of the climb, so once I've put in the results we can do a few calculations and hopefully make some sense of it."
"I probably don't need to say," Dad continued, "but we need a 100% effort if the results are to mean anything."
A road bike with tri bars is completely different to ride to the testing machines, you are sat higher and the position is more stretched. That said, after the first kilo I'd slipped into a good cadence and could concentrate on my effort. Caro was waiting with her stopwatch at the foot of the climb in Argegno, which I swept round onto before attacking the climb.
Much like Monday I attacked the lower, steeper slopes then was on and off the tri bars up through Dizzasco only succumbing to the hoods at Castiglione for the final hairpin strewn kilometres or so. It felt better today but is that the bike or is that me? The others arrived in reasonably short order; I took over as timekeeper while Dad loaded the bikes straight on the car.
Guess who had to give up his seat on the way back so Caroline could ride back? Well who else, still the ride back to Griante didn't take long although the first round had taken an hour in all. We scored some extra recovery time before the second run as the grease monkeys had some wheel changing and so on to do.
"How's the side?" Sal asked as we sprawled in the shade.
"Not too bad as long as I don't touch it."
"Did you see where we went last night?" Geth enquired.
"Too busy riding." I observed.
"Was a right meal that." He continued .
"Certainly different." Mand allowed.
"Yeah." I agreed absently.
"You certainly stuffed plenty in those hollow legs." She added.
"That skirt looked well cute on you," Sal announced.
That got a snort from Geth and a chuckle from Mand.
"I'd rather forget what I was wearing." I grumped.
Further discussion was avoided with a shout from Dad.
"Time to hustle people!"
We returned to a motley collection of steeds, well okay there were only actually two set ups, Geth and Sal's standard road bikes now sported aero wheels, Geth's had a disc while Sal had a deep carbon rimmed affair. Mand and I had drawn the lo pro's so I got the matching wheels to Sal and Mand had standard spoked wheels – I hope Caroline's number crunching can make some sense of all this.
"You guys ready?" Dad asked.
"About as ready as we're gonna be." I re plied.
"Okay then, we'll run reverse order this time, Gethin, you're first up."
Ooo goody, something to chase!
to be continued....
© Maddy Bell 09.07.13