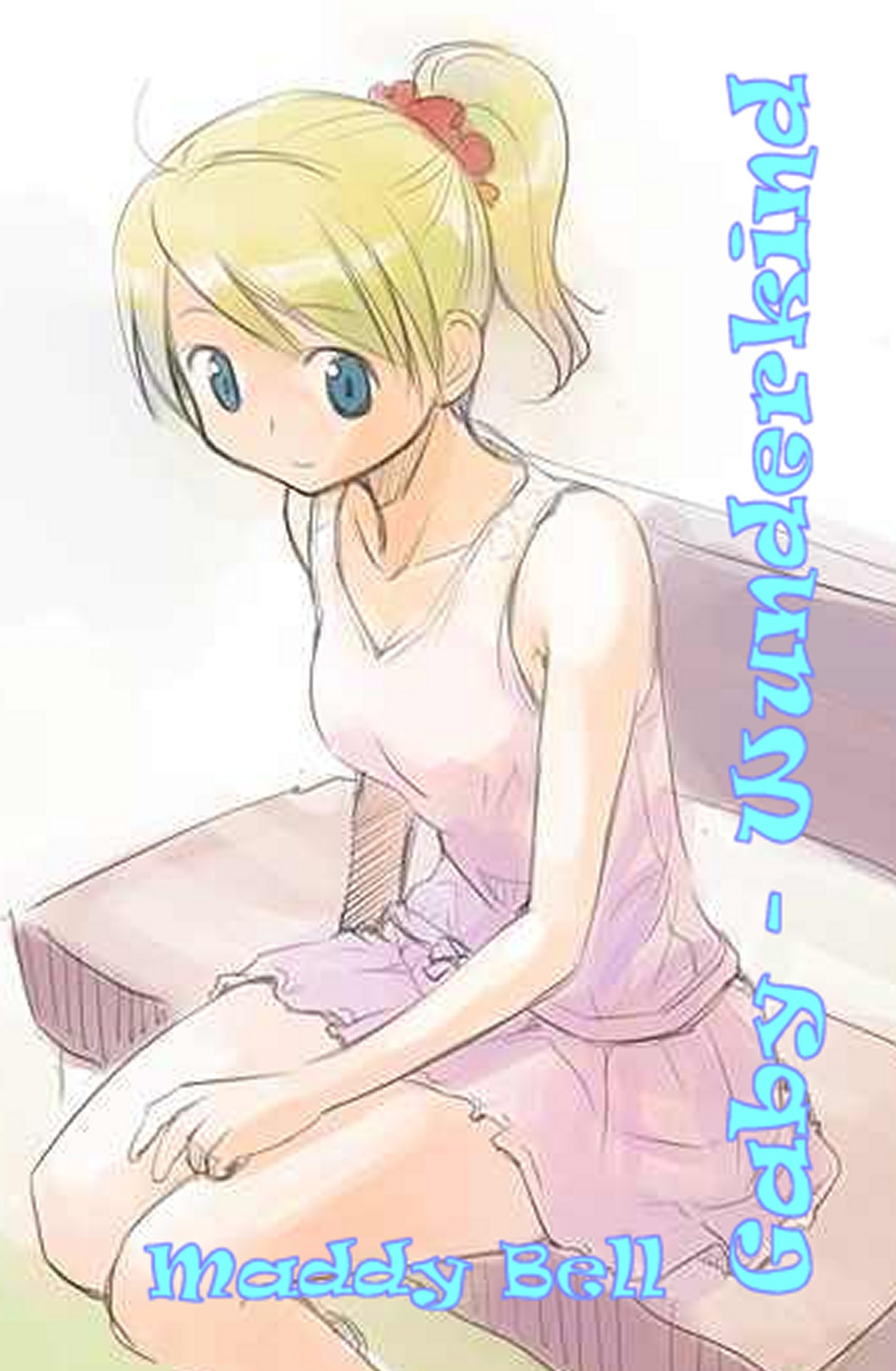 Chapter *11.29*
Ferry Well
'Su Chiatta Griante' the gantry proclaimed so I guess that's where we are headed. The sailing board gave departures at fifteen minute intervals so it's probably not the longest crossing , which is probably just as well , as the ferry was much like the Rhein ferries that take a dozen or so cars with no real passenger facilities like the bigger vessels we've been on the last couple of days. Dad eased the car onboard and before we were out of the car we were on our way across the barely moving waters of Lake Como.
"I think if I won the lottery I'd live here." Sal stated as we enjoyed the breeze off the water, the temperature already in the low twenties.
"It is nice." Caro agreed.
"So what are we doing today?" Geth asked.
"Hopefully giving you guys an edge for Switzerland and a head start for Denmark."
"We do know how to time trial , " Mand protested .
"I know how," Dad observed, "but I couldn't ride one, least not competitively."
"I've seen him ride, he's hopeless!" I confirmed .
"Horses for course," Caro noted, "there's a difference from competing and getting round okay , to racing to win ; not just technique and fitness but a mindset that lets you ride at 110%."
"I only ride at 109%." I sniggered.
"Well maybe next week and in Denmark we'll get the other 1%, eh?" Caro countered .
"Looks like we're nearly there, best get back in the car," Dad instructed .
Our arrival in Griante was slightly anti climatic there being not much more than the slipway and waiting lane where we landed, the village being on the hillside beyond the lakeside road. Dad turned left and in maybe five hundred metres pulled * into a parking area, spinning the Merc around so that we were facing the lake.
"Villa Carlotta." I read off the sign by the entrance.
"You have to be on the lake to see it, it's up on the hill above us." Dad supplied. " Let's get organised, we've a fair bit to go through."
Now don't get me wrong but like I'm pretty good at this time trial lark, you've seen my results , right ? And now I have to learn how to do it properly? We got the bikes off the car and with the aid of a turbo trainer Dad tweaked saddle positions and checked the no doubt thrice checked gears on all four bikes.
"Okay, Drew, can we have you back on please?" Caro requested.
"Sure."
I climbed back onto 'my' steed and clipped in.
"Right Drew, would you get into your testing position please?" Dad asked.
I grabbed the tri-bars and got into the semi crouch that I try to use against the clock.
"So we know Drew is more than fair against the clock and quite successful on the road too. Despite testing being the dominant side of British racing for much of the last century we've consistently under performed on the international stage. Why when had so many specialists did the Johnny Foreigner roadies give us a pasting so many times?" Dad paused.
"Better kit?" Sal suggested.
"Drugs?" Geth added.
"Strict fathers." I supplied.
"Not the kit, the first low profiles and super light machines came out of our desire for speed, the Europeans, there wasn't after all much of a scene outside of Europe, rode pretty much standard road bikes of the day. Drugs? Well it's likely, their use was certainly widespread but I wouldn't like to say that UK trialling was drug free either.
"No, probably the biggest issue was actually the courses we raced on. The old Time Trials Council insisted that courses were essentially out and back and to give easy comparison between courses, fixed distances, ten, twenty-five, fifty miles. The only events that could use a circuit were hard riders events and the marathons, 12 and 24 hours.
"So everyone trained to go fast for these fixed distances on predominantly flat courses which would be fine except out here in Euro land they didn't play ball. Trials in the big tours for example are of variable length, possibly point to point and even include extensive climbing. Throw someone who's racing is usually up and down flat dual carriageways onto an odd distance hilly one-way event and he's lost before he starts.
"Yes I know Mr Boardman won the title a few years back but when you look at his palmares it's clear that he made stage race time trials his speciality. It's a bit like the sprinters who hope they can hang on until the final dash but a chancer getting away ruins their chances all too often. Or a climber who flies up the mountains but struggles to keep up on the flat."
"So you're saying we shouldn't specialise?" Mand asked when Dad finished lecturing.
"No, not at all, but a sprinter who can't get to the finish is useless, a climber who can't race at speed might not get to show off their prowess if they are blown out before the climb. So it is with the time trial specialist, what's the point of beating everyone by say a minute in a trial when we are half an hour off the pace overall?"
"So we aren't learning to be time trial specialists?" Geth queried.
"No, today is about making you better time triallists. Each of you can turn in a fast time but we can make your efforts more cost effective. So when we look at Drew's position what is it that lets him ride fast?"
Dad dissected my position for the others by which time I was getting a bit fed up as demonstration rider. By the time 'How to time trial part 1' was done it was heading towards eleven thirty, best part of two hours and we've barely turned a pedal. Did I mention that Dad is a really good coach?
"We'll take ten then we'll get you on the road." Caro told us.
"At last," I moaned.
My joy was short lived, 'on the road' turned out to be a mobile critique of each of our position and technique. So one at a time we raced up and down the lakeside road while everyone else rode the car. It was almost one when Sal rode back into the Villa Carlotta car park.
"Well done everyone." Caro supplied. "Once Sally has got herself sorted we'll go get some lunch then this afternoon we'll look at something specifically for the Helvetia Cup."
By the time Sal was ready her bike was on the roof and demon Dad was ready to take us to lunch. We only drove as far as Tremezzo to a lakeside eatery where we quickly occupied a table right by the lake, shaded by a huge umbrella thing.
"Everyone okay with pizza?" Dad enquired.
"Sounds good," Geth allowed.
"As long as it's not too spicy," Mand cautioned.
There being no other input, when the waiter arrived Dad ordered three pizzas, a quattro stagione, a pollo and a Hawaiian. Soft drinks all round completed our order.
"So what are we doing this afternoon Dad?"
"This afternoon we'll be having a go at the sort of course you'll be riding in Switzerland."
"I didn't realise there was a test," Mand admitted .
"We didn't bring those beasties out front just for you to parade up and down the lake," Caro told us.
Well that makes sense.
"So what's so special about next week?" Geth asked chomping on a breadstick.
"Reasonable question," Dad started, "they've put it in as stage 4, thirty kilometres of which about twenty are fairly flat before you climb up to the finish at Beatenberg. Whilst the climb is quite twisty and possibly more suited to road bikes we think that using the low pros will be worth a significant advantage on the flatter bits."
"So everyone else will be on road bikes?" Sal queried.
"On our team, yes," Caroline agreed, "can't say about the other teams but our guess is that'll be the case."
The food arrived at that point, three huge pizzas and a goodly sized bowl of salad.
"Well don't just look at it, dig in," Dad prompted.
Of course the pizzas might be huge but they were paper thin and not exactly fully loaded. A disappointment if you are used to Pizza Hut ® but par for the course if you are used to German pizzerias! Still, there were no complaints and no leftovers, well a bit of salad leaf so I guess it was alright – somehow I managed five slices!
"So are you all clear on that?" Caro asked.
It was pretty straightforward, set off at minute intervals and ride as hard and fast as we can to the finish about twenty kilometres away but up a mountain. Straightforward as time trials go, only one right hand turn and any tricky turns will be on the climb.
"Yep." Geth agreed.
"Uh huh." I allowed.
"Okay then, ten minutes warm up then back here to start."
We were starting back at the car park to get in a bit of extra distance so we rode up past the ferry terminal before returning to the car.
"Ten." Dad advised.
I'm last to go, scratch man if you like.
"Five, four, three, two, one, go."
I kicked the bike into life, riding out of the saddle for maybe fifty metres before settling down and assuming my tucked position. By the time I reached our lunch stop I was purring along nicely at just over 40kph and already picking up a bit on my minuteman, Geth. Out of Tremezzo then a slight climb through Bolvedro slowed my tempo a little but it soon picked up again as the road dipped out of Portezza.
Then it was into Lenno with its tourist traffic but I got a pretty clear run through only having to ease off once when a French tour bus unexpectedly stopped in front of me. I was soon back up to speed and once I'd negotiated Sala Comacina the road straightened and I found myself surprisingly close to Sal, Geth having already taken her.
Argegno 4km the sign stated, that's where we turn off. I closed the gap to Sal pretty quickly, Geth still had maybe thirty seconds gap, Mand at a guess was about the same again ahead of him. Through Colonno I sped, a glance ahead made me gulp, Argegno looked like it was built vertically! The turn off was pretty tight being effectively a hairpin and the climbing started immediately.
The road climbed quite steeply, no chance to use the tri bars, as it dodged back and forth up the hillside. I'd gone past Mand at the second hairpin but Geth was still holding me off as we emerged from Argegno's confines onto a flatter section. I got back into the tuck position for a bit before the next tight corner had me back off ; it wasn't really helping that much now. I finally caught Gethin as we entered Dizzasco and in turn was passed by Dad and Caro on the climb into Castaglione d'Intelvi.
More switchbacks in the village had me well down the gears, into San Fedele and there's the car. The last 200m was agonizing but finally it was over, we were still on the up grade so I almost came to a stop immediately. Geth followed me home maybe a minute later but it was five before Mand arrived with Sal just metres behind.
"That was hard," Mand wheezed.
"Not many." I agreed still gasping myself despite having been sat on the roadside for several minutes swigging on a bottle, "Here." I offered her my bidon.
Dad got the bikes stowed and we clambered into the Mercedes. We drove up the village a short way before turning onto a narrower road signposted for Casasco before pulling up where the road afforded a view back down to Argegno and glittering in the afternoon sun, the waters of Lago di Como.
to be continued....
© Maddy Bell 27.06.13