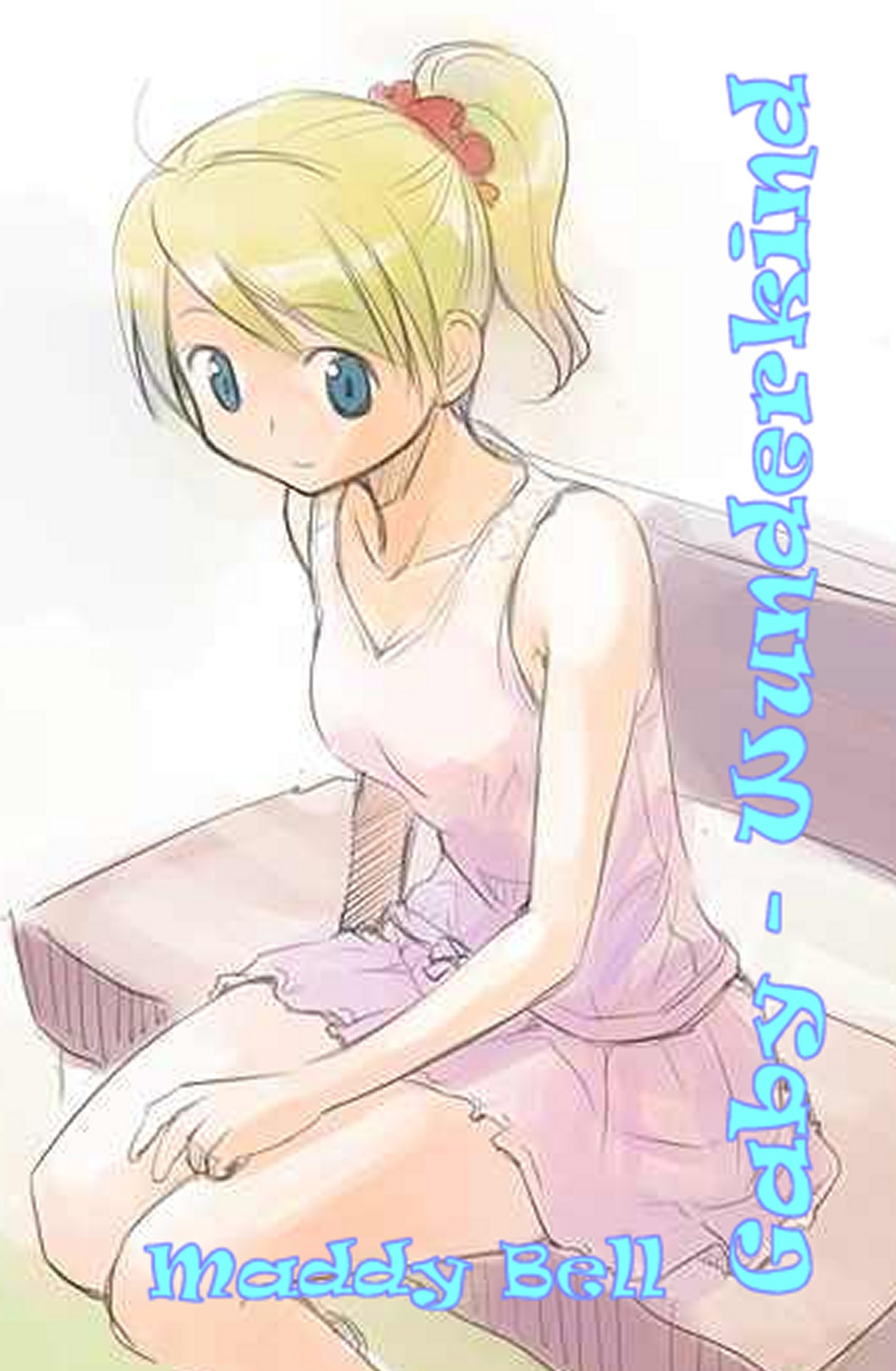 Chapter *11.25*
Como Toes
"So how come you didn't wake sleepy up?" Mark loudly enquired of Josh.
"I had ta get Carol to move him like."
"What for?" Geth asked.
"He snores like, I couldn't sleep, it was either him or me, so I'm sharing with Mr Bond and Drew's in his dad's room."
"Here's sleeping beauty now." Daz announced as I rushed into the dining room.
"Morning!"
My arrival was greeted by a round of raucous cheering.
"Maybe that's how he wins so much, he's late for breakfast!" Mark put forward.
"Leave her-im alone," Mand suggested, "it's not that often he oversleeps."
"Yeah, like it's only once a day!" Claire chimed in.
"Keep it down a bit guys," Chris instructed, "there are other guests."
"Sorry Chris." Mark said by way of apology.
"We're done anyhow, see you ladies in a bit!" Darren smirked.
The lads left leaving the room much quieter and me sat with the girls.
"So what's breakfast?"
"The first meal of the day." Mand deadpanned which caused the others to start giggling.
"You know what I mean."
"Same sort of thing we had yesterday." Laura offered.
"He wasn't there dumbo," Claire observed.
"Rolls and cheese and stuff," Sal informed me.
"Cool, back in a mo."
In my limited experience I've found the 'continental' breakfast to vary from a veritable feast to yesterday's rolls, garlic sausage and Edam. The Hotel Como would rate about eight by my scale, even now there were warm rolls, a good selection of meats and cheese, jams, honey, choccy spread, yoghurt, muesli, fruit and of course fruit juice, tea and coffee. I put together a reasonable meal, taking two trips back to the table to ferry it all.
"You eating all that?" Sal asked.
"It's not much, need to keep going until lunch." I observed finishing the first course, yoghurt over fruit salad.
"Coffee, laydeez?"
I hadn't noticed Giovanni's approach.
"Er please," I knew there was something missing from my ensemble.
Mand and Laura took a refill too before our host departed
"Ten minutes in the garden, you can bring your drinks." Steve came and told us before he and Chris departed.
"Sugar."
"It was you that slept over," Claire accused.
"Must be all that snoring!" Sal chortled.
What could I say? They all thought that was why I had been banished to a single room.
"Whatever." I mumbled as I made my first sandwich, Gouda, garlic sausage, slice of tomato and strip of smoked ham.
"I never noticed before, Drew, you've really got tiny feet," Sal stated.
"They're 36." I defended.
"That's what, a five?" Claire observed.
"About that." I agreed looking down at my tootsies, on display for all to see in my sandals.
"Sugar!"
"What now?" Mand asked.
"You coulda said, guys."
"You're no fun, Drew, and anyhow you could've removed it," Laura suggested.
So alright it's not exactly unusual for my toenails to be painted, when I'm in Gaby mode but I'm supposed to be Drew right now.
"Exactly when and with what?" I huffed.
"I've got some remover," Manda noted.
"There's no time now, we need to get outside," Claire told us.
Damn, I've still got half my breakfast here.
"Bring it with you," Sal prompted.
"Everyone here now?" Chris queried. "I hope you all slept well?"
"Eventually." Josh slipped in.
"Sorry." I allowed making my contribution to the tale.
"As I said last night, today will be quite relaxed, nothing too strenuous, I know some of you have experience riding in the right hand gutter but the others need to acclimatise to what that means. It'll also be a chance for the tech crew to check out your bikes, make sure everything is doing what it should.
When we finish here in a few minutes you'll need to get togged up then come back out to the truck, Mike and Darren have already got the tyres pumped and ready to go. We'll leave about ten thirty, ride up to the ferry then we've got something like a hundred kilometres circuit before we get back. Questions?"
"We need bottles and stuff?" Geth asked.
"No, Jem has that covered, you'll get fresh while we're out too, Manda?"
"Do we need money?"
"Good question, we'll be stopping for a break at some point, you'll need some sort of lunch, so unless you intend living off energy bars the answer is yes. You can leave them with Mr Bond in the car so they're not in your pockets all day. Anything else? No, okay I'll pass you to Caroline then."
"Thanks, Chris, right, the first thing I have to say is about the riding. We might be on the opposite kerb to where most of you are used to but the rules are pretty much the same. Second thing, we don't have the moped here so Steve and myself will be on bikes too, sometimes both, sometimes one of us. Lastly we forgot to give you your allowance yesterday, sorry about that, so if you see me after you can collect two day's worth."
It's not like we have much opportunity to spend it.
"So people, time to make a move." Chris enthused, "Drew, can I see you for a minute? Get your allowance first."
"Erm, sure."
After I collected my dosh, twenty euros a day, I joined Chris who guided me along the waterfront a short way.
"How're you doing?"
"Okay I guess."
"You're probably more used to travelling to races than I am, it's the first time we've done this with the junior squad."
"Uh huh."
"How are you getting along with the others?"
"I've not had much chance to talk to Mark but he seems okay."
"What about the others?"
"We're all mates I guess."
"No one's bullying you at all?"
"Bullying?"
"The girls did pull that stunt with your shoes on Friday, I see you've still got the nail paint, they aren't picking on you?"
I shrugged, "It was just a prank, no harm done. I've not had a chance to get the stuff off, Mand's got some remover so I'll do it later."
"A bit of joking about is fine but please, if anyone goes further let one of us know, there's no room for that kind of thing on the team. We know you might not all get on all of the time but persistent name-calling and so on is a different matter. You'd best go get changed or you'll earn a reputation for being late."
"As if."
When Apollinaris race Dad sorts the bikes out, with Dieter's help if he's about and Angela and Sonja do the feeds and that's about it. BC were trying to do this much more professionally so when I got to the bike bus I found Jemma and Caro applying sun cream to everyone. All the non riders including Dad had BC polo's on and the mechs were doing final checks on our bikes under one of those easy up tent things, the morning already developing a temperature in the mid twenties.
The Mercedes had sprouted a bunch of spare wheels, a couple of spare bikes and magnetic door signs for British Cycling. Darren & Mike will use the minibus as a supply base, Jemma and Chris will be with Dad in the car.
"Let's go," Steve finally announced.
We manoeuvred out onto the road we came in on last night, our little convoy causing a bit of a distraction for locals and visitors alike. It's only about twenty five minutes ride up to Bellagio and in that distance we crossed or passed at least fifty Tifosi pottering along on their gleaming steeds, all show, no go for the most part. I use the ferries on the Rhein quite regularly but for the others I think this was a first.
There are three ferry routes using Bellagio and today it was the turn of the Chiatta Verreno, a forty-minute ride to Lago di Como's eastern shore. We had a short wait, about twenty minutes then it was a careful ride down the ramp and onto our floating road, bikes first yay. Although not the same as last night's vessel the layout is pretty much the same, car deck with passenger facilities above.
"Who'd've thought we'd be doing this." Laura sighed as we leant on the rail enjoying the light breeze across the lake.
"Beats riding round Surrey," Mand agreed.
"Or Bristol," Daz added.
I hadn't really thought about what I'd be doing this summer as the whole BC thing has been on the calendar since the spring. Wonder what the girls'll be doing today? Hitting the Bad at Remagen if the weather's like this no doubt. I think Bernie said her rents were taking her and Andrea to Norfolk for a week. I'm so out of the loop with the others I've no idea what they're up to this summer.
"Penny for 'em," Mand offered.
"Just thinking what Con and the others'll be doing, most likely working on their tans at the pool."
"You have an outdoor pool?"
"There's a big one down at Remagen, we go quite a bit."
"What if it's raining?"
"We don't go, it's not like anyone goes to swim, there are lanes at school for that."
"I don't even know of an outdoor pool near us, there's the municipal baths and the fancy new fitness centre has one you can go and use." She paused for moment before saying, "You miss them don't you?"
"I guess, you must have friends at home too." I replied.
"Yeah but I could tell, yesterday with Connie, you've got something else, it's like you're part of some big family, I don't think I've even met my BF's dad, I'm not even sure what he does. You guys, well it's completely different."
"Never really thought about it." I admitted.
I suppose we are pretty close, like family that actually gets on, until this summer we've been living practically in each other's pockets. Hardly a day goes by without seeing one of them or doing stuff with them, I couldn't tell you the last time I did anything with Jules – and she's family!
to be continued....
© Maddy Bell 20.06.13